Prism And Mother Of Pearl: A Very Vogue Collaboration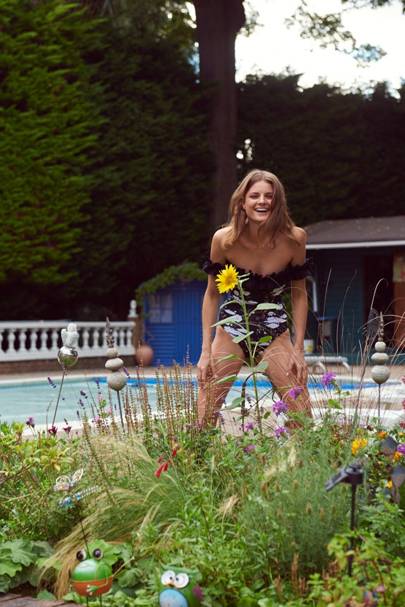 AS far as serendipitous goes, the collaboration between British labels Prism and Mother of Pearl is a good one. Designers
Anna Laub
and
Amy Powney
met when they were both shortlisted for the 2016 BFC/Vogue Fashion Fund - an initiative that celebrates the most promising of British fashion talent
and which MoP's Powney scooped this year
- and hit it off.
The result, after getting to know one another better, is a ready-to-wear collaboration that plays to both of their strengths: Laub's dynamic swimwear silhouettes and Powney's darkly ethereal prints and use of texture - as well as their joint expertise at underscoring everything they create with a toughened-up and fuss-free feel. In other words, the fruits of their union are achingly cool, and set to appear on your Instagram account imminently. We caught up with them to talk natural fits, female empowerment and launching new lines.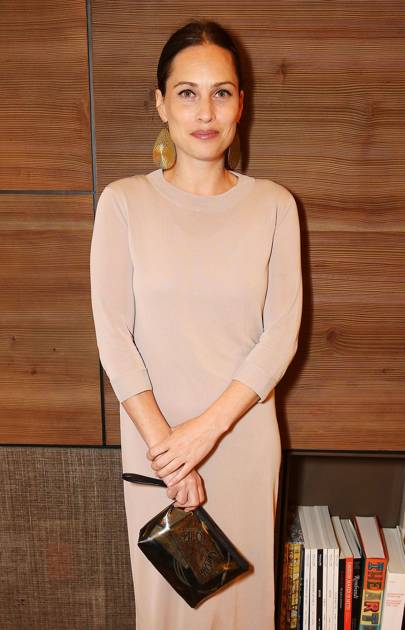 Why did you feel it was a natural fit for each of your aesthetics to come together?
AL: It was more of a mutual admiration for what each other was doing, and actually our very different styles. We thought we would come up with something very different and really cool if we threw those two styles together and did something together.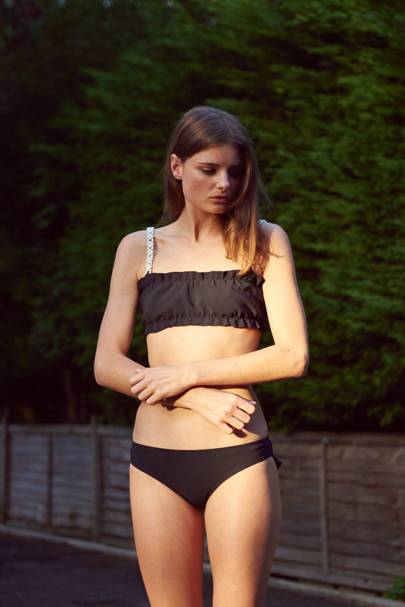 AP: Prism has a very clean minimal aesthetic and therefore a perfect juxtaposition for Mother of Pearls visual aesthetic and a perfect collaboration!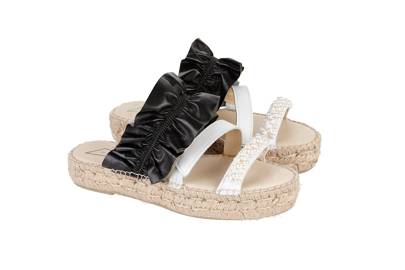 How would you describe the pieces in the collection?
AP: We added ruffles and pearl straps to the swimwear for the collaboration silhouette and then adorned the swimwear with Mother of Pearl's spring/summer 2017 prints of pearl divers. The collection is made up of printed and plain bikinis and swimsuits; two throw-over beach pieces with a frill and pearl-detailed sleeves; and an espadrille with frills and embellishments.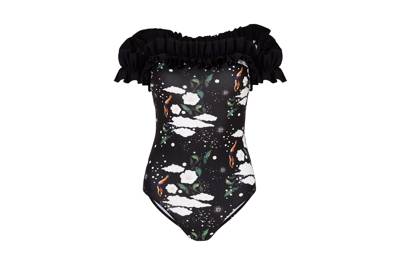 What makes sure they stand apart?
AP: A humorous yet sophisticated approach to swimwear, a perfect balance of both brands and a perfect balance for what we want to wear to the beach!
Do you have personal favourites?
AL: I love the cloud-print bikini and the navy and black ruffle one-piece, as well as the white shirt dress with the puffed ruffled sleeves.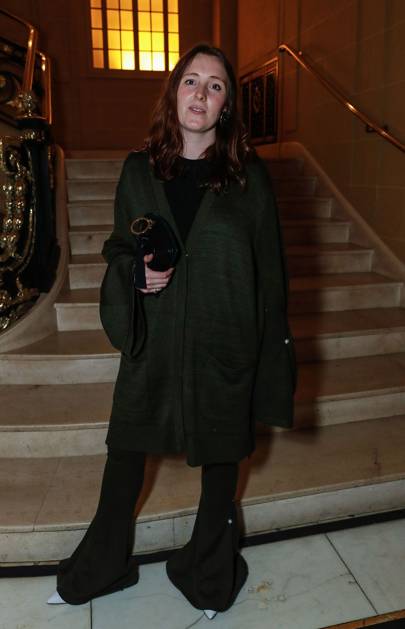 How did you find the process of working collaboratively together?
AL: It's always great to work with someone who is doing something very different but in a similar sector - lots of my collaborations have similarly been with other women, in similar sectors all around the world.